Windwood Bay
#322 Debbies Orlando Villa newly refurnished 4 bed home, south facing pool
• Private Pool
• Wi-Fi
• Barbecue
• Games Room
Rent this villa from £92 / US$124 per night
#296 5 Bedroom 4.5 Bathroom Executive Villa 3500 sq feet of Living Space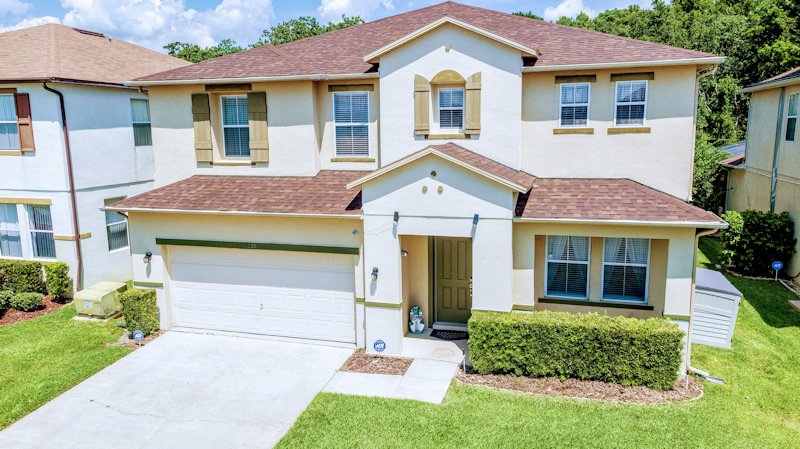 • Private Pool & Spa
• Wi-Fi
• Barbecue
• Games Room
Rent this villa from £121 / US$173 per night
#448 STUNNING, SPACIOUS & SUN ALL-DAY 4000 Sq Ft (3 En-Suites) 3 Lounges!
• Private Pool & Spa
• Wi-Fi
• Barbecue
• Games Room
Rent this villa from £146 per night
ChampionsGate / Loughman - Local Map and Villa Communities
The villa rental communities below are located near to ChampionsGate / Loughman
Located south of the prestigious Walt Disney Reunion resort, the communities around ChampionsGate are some of the newer vacation home developments. With purpose built resorts surrounded by fantastic golf courses, lakes and open woodland, the area is fast becoming a must-stay location. However, as the area is still growing, local shops and restaurants are likely to be limited, which means a car is a must to get around.
▲ Top of Page
Copyright 2010-2020 disneyvillasflorida.com