Windwood Bay Villas
#322 Debbies Orlando Villa newly refurnished 4 bed home, south facing pool
4 bedrooms / 3 bathrooms, sleeps 8
• Private Pool
• Wi-Fi
• Barbecue
• Games Room
Rent this villa from £92 / US$124 per night
#296 5 Bedroom 4.5 Bathroom Executive Villa 3500 sq feet of Living Space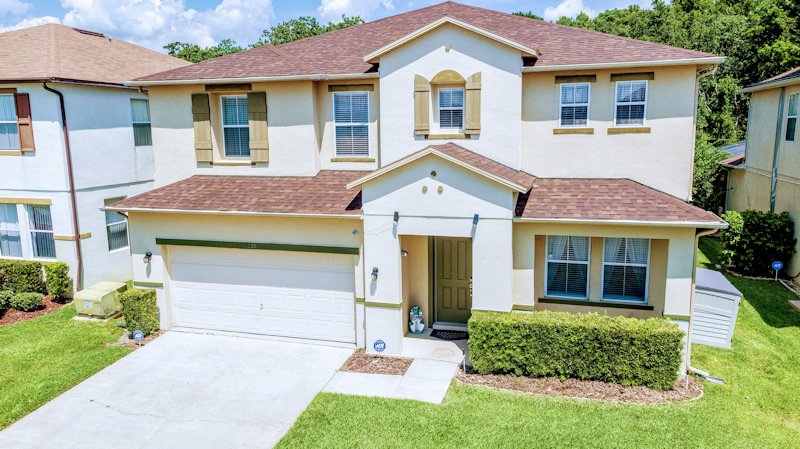 5 bedrooms / 4.5 bathrooms, sleeps 12
• Private Pool & Spa
• Wi-Fi
• Barbecue
• Games Room
Rent this villa from £121 / US$173 per night
#448 STUNNING, SPACIOUS & SUN ALL-DAY 4000 Sq Ft (3 En-Suites) 3 Lounges!
5 bedrooms / 4.5 bathrooms, sleeps 10
• Private Pool & Spa
• Wi-Fi
• Barbecue
• Games Room
Rent this villa from £121 per night
Shortlisting a is the easiest way to compare specific villas for availability, price and amenities. Shortlisting a villa does not contact the owners, so once you have decided that you would like to book or require more information, you still need to complete the Enquiry Form on the villa page.
▲ Top of Page
Copyright 2010-2020 disneyvillasflorida.com